An excellent way of promoting MSP.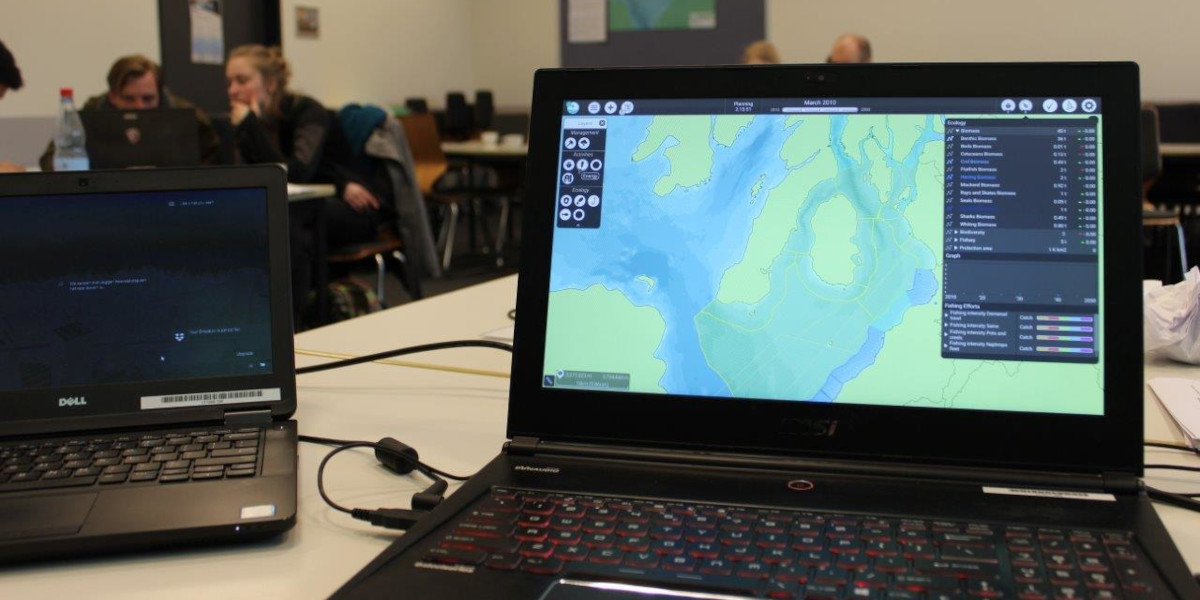 Students from Germany and the Netherlands to participate in this competitive program. Internationally renowned experts contributed with expert knowledge from the fields of marine science, MSP and its related sectors. The MSP Challenge games were the highlight of the week with three days of gaming. Students were able to transfer their MSP and spatial planning knowledge to real life simulations in a playful way. Overall, highly enthusiastic bachelor and master level students participated and gained new insights into the world of MSP. The Summer School got excellent feedback with 100 % of students who would further recommend the event to others.
Marine Spatial Planning is an insightful subject that needs to be tackled to benefit our environment and seas. This was an excellent way of promoting the idea of marine spatial planning.
The 'Marine / Maritime Spatial Planning and Gaming Summer School' was jointly organized by the Erasmus+ funded Strategic Partnership for Marine Spatial Planning (SP-MSP) and hosted by COAST, Centre for Environment and Sustainability Research, University of Oldenburg in Germany. Partners from NHTV University of Applied Science Breda (NL), University of Liverpool (UK), University of Nantes (FR) and the Leibniz Institute for Baltic Sea Research contributed with lectures, interactive workshops and simulation gaming.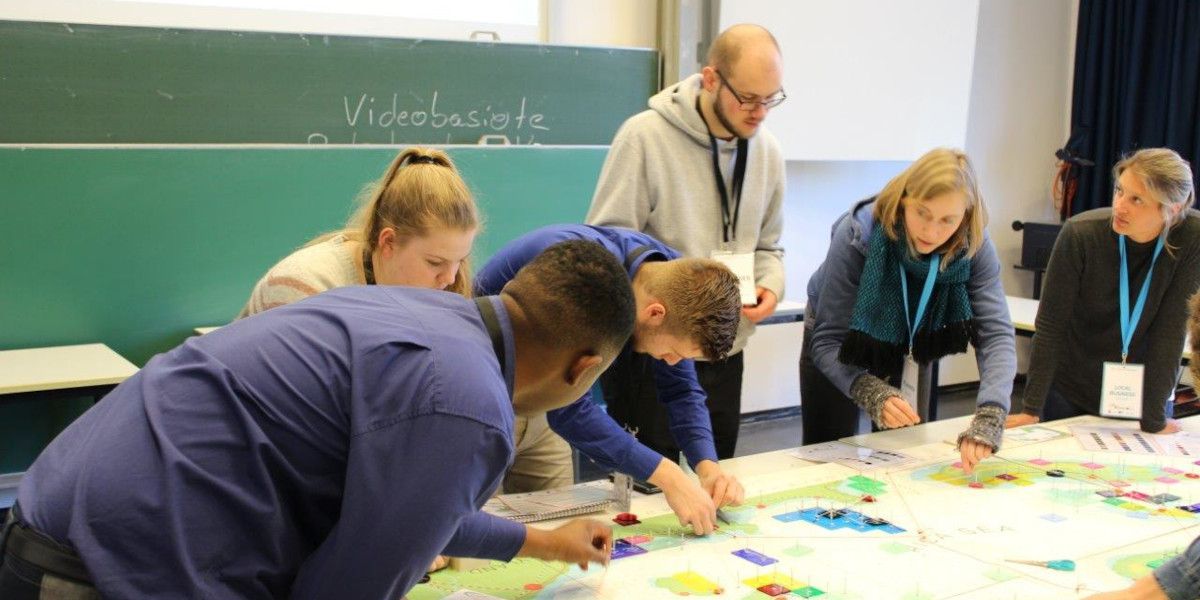 Fantastic week to dive into a new international topic. Experienced a huge increase of knowledge about MSP.