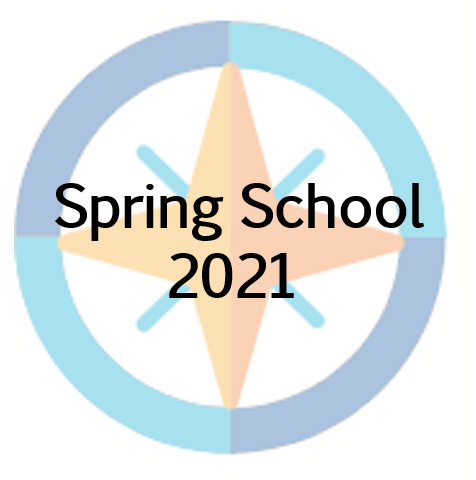 The very first digital MSP Spring School took place in early 2021 organized by the University of Liverpool and University of Nantes. 45 students from France, Germany, UK, the Netherlands and Sweden joined an exciting schedule of lectures and workshops, and online gaming.
---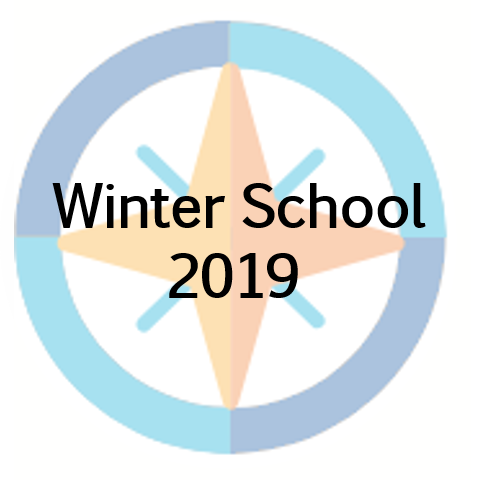 This MSP winter school was hosted by the University of Nantes in 2019 and focused on multiplayer simulation gaming with the MSP Challenge game. Additionally, numerous presentations and lectures from experts of various fields including law, economics, and MSP provided a comprehensive overview of the maritime space.
---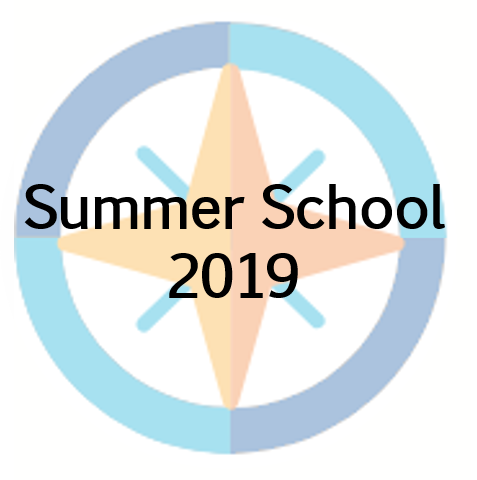 Summer School 2019 - Liverpool
This summer school was held in May 2019 at the University of Liverpool, UK. It was organised by a group of Masters students studying MSc Marine Planning & Management and MSc Environmental Assessment. The programme consisted of lectures, workshops, fieldtrips, interactive sessions, and an original dance workshop.
---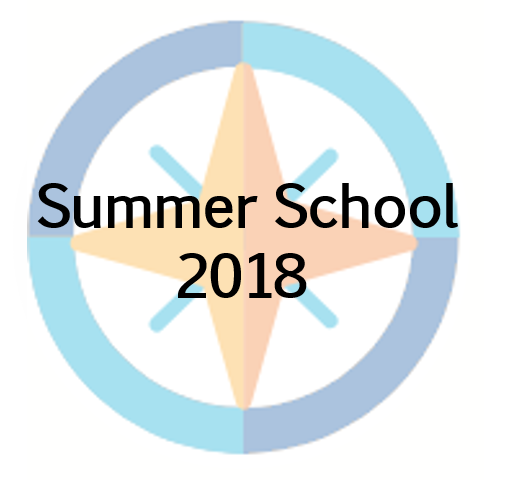 Students from Germany and the Netherlands participated in this competitive program. Internationally renowned experts contributed with expert knowledge from the fields of marine science, MSP and its related sectors. The MSP Challenge games were the highlight of the week with three days of gaming.