Education & Training for Marine Spatial Planning.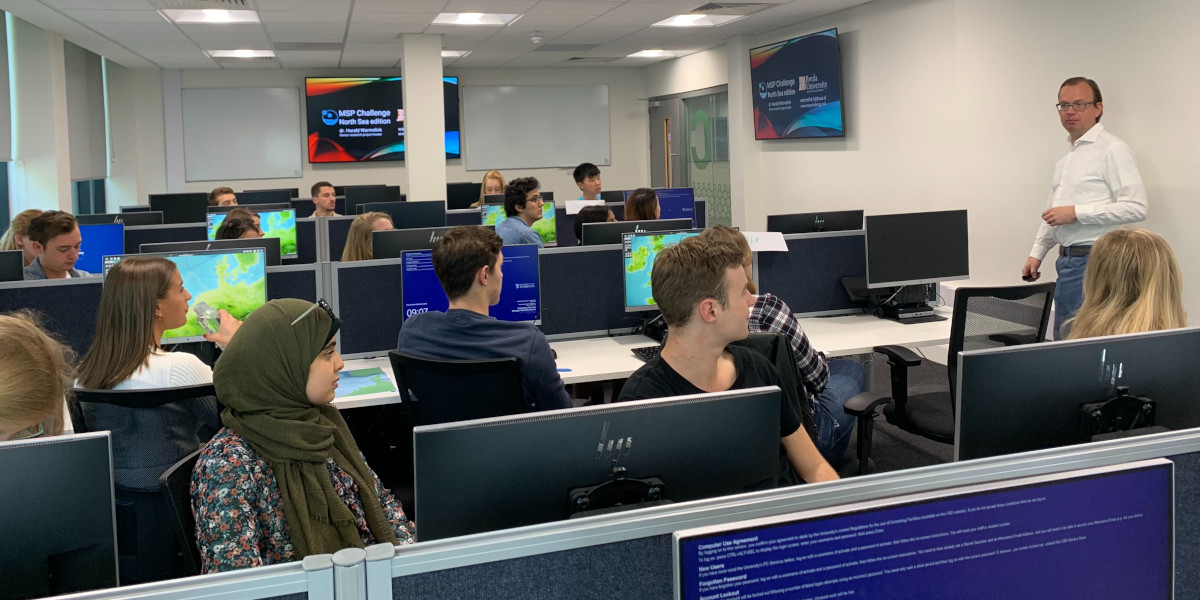 The summer school was held during 13-17 May 2019 at the University of Liverpool, UK. It was organised by a group of Masters students studying MSc Marine Planning & Management and MSc Environmental Assessment, under the supervision of Dr Stephen Jay.
The programme consisted of lectures, workshops, fieldtrips, interactive sessions, and an original dance workshop.
Students' feedback overall very positive with 94.7% rating the experience as Very Good or Excellent
The sessions covered an introduction to MSP and key steps of the MSP process. These topics were covered by using Liverpool Bay as a study area. There were also lectures on MSP as it is being implemented in the UK and France, and an interactive session with staff from Orsted on the development of offshore wind energy.
19 students took part in the summer school from the universities of Breda, Oldenburg and Nantes.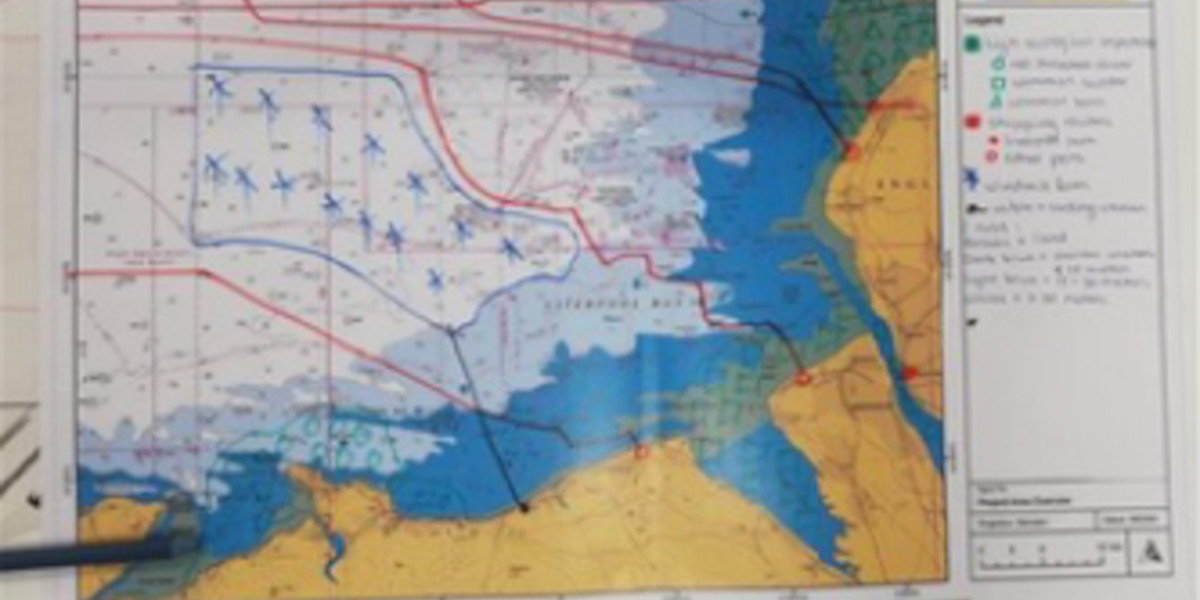 Students divided themselves into teams to organise a series of different workshops designed to run through the 10 step process.